A RESIDENCE AS ICONIC AS ITS LOCATION.
It's not just an address on Canada's most iconic street. It's your iconic address in the heart of Richmond Hill. A home that balances neighbourhood charm and city connectivity. It's your own part of Yonge that reflects your way of life. Not just an address, but your key to the city. A modern residence that embodies urban sophistication in Richmond Hill and keeps you close to everything that matters. Say yes to the address.
NEIGHBOURHOOD
CITY LIVING'S NEW CENTRE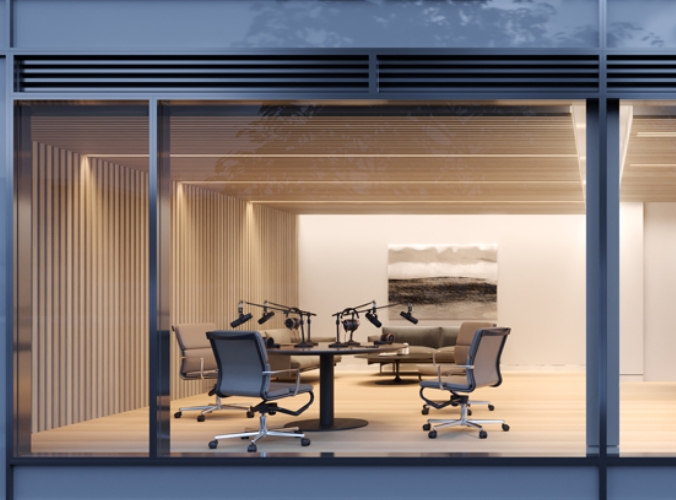 MULTIPURPOSE
MEDIA STUDIO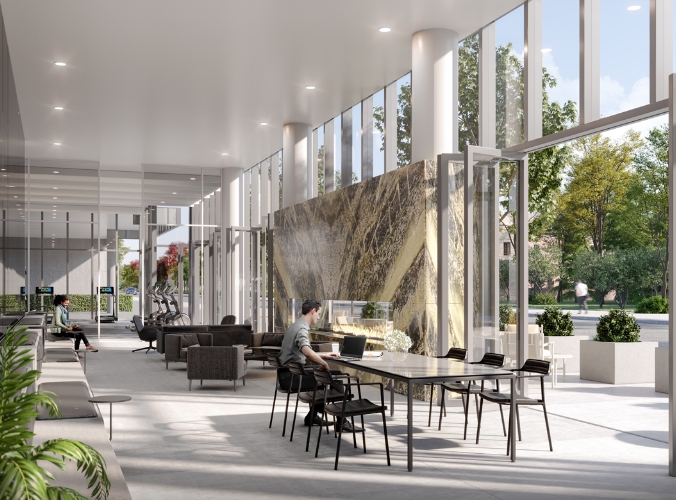 COWORKING
SPACE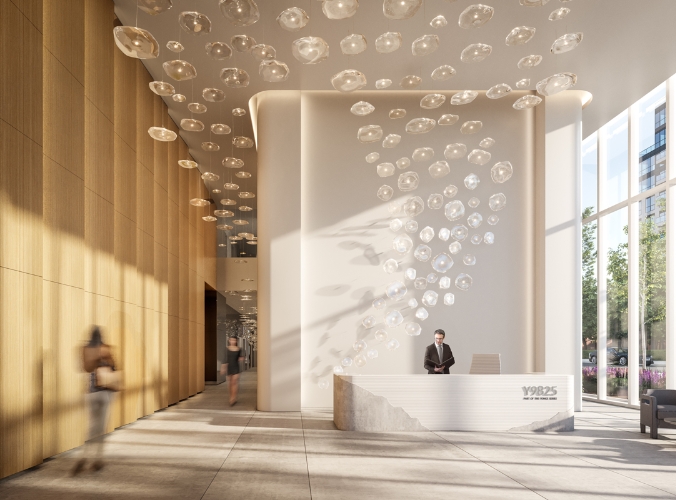 24/7 CONCIERGE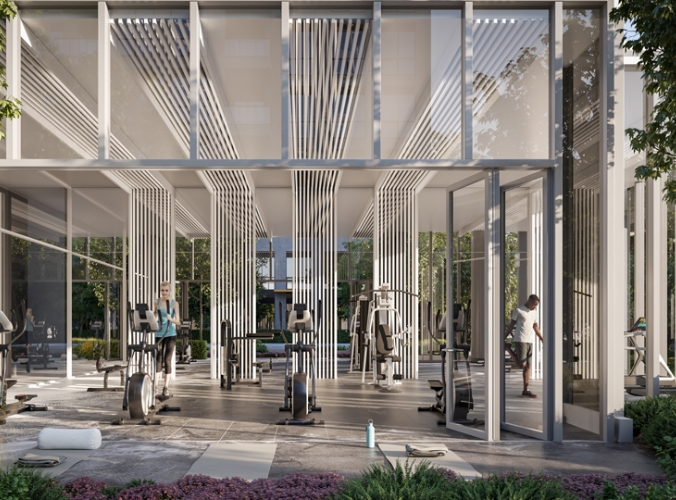 FITNESS CENTRE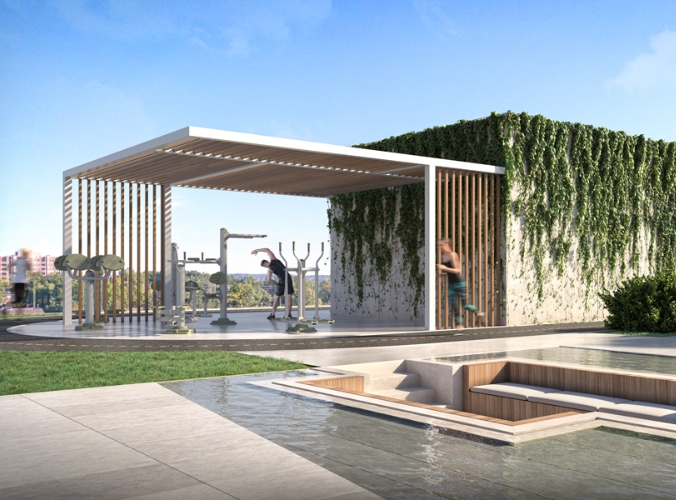 THE ESCAPE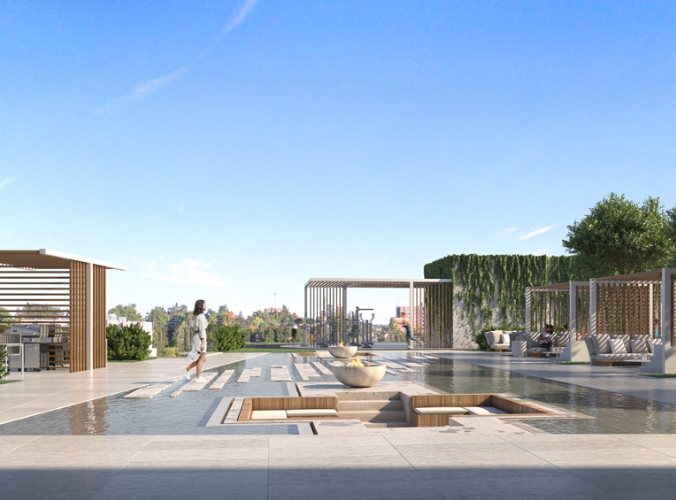 OUTDOOR FITNESS GYM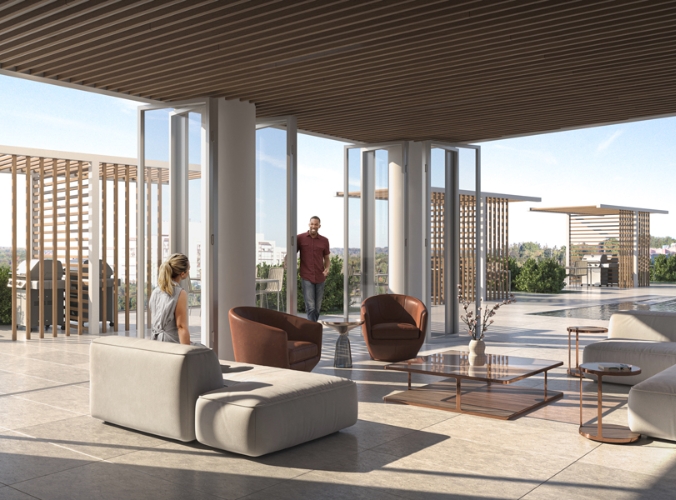 SOCIAL LOUNGE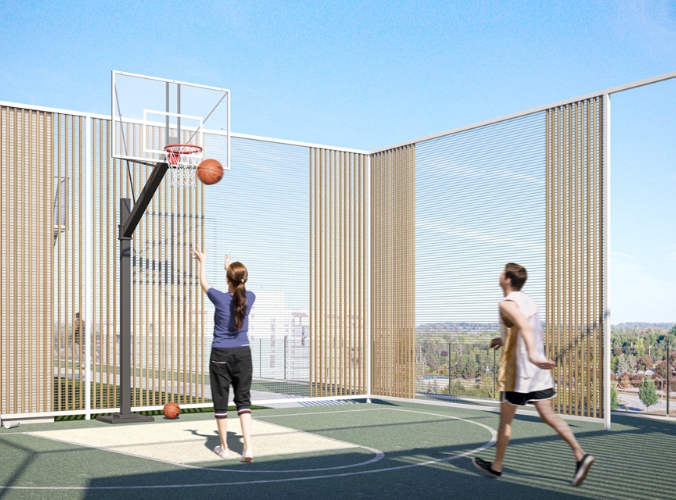 BASKETBALL COURT
SUITES
DESIGN FORWARD INTERIORS
With striking architecture by Wallman Architects and carefully curated, hotel-inspired interiors by Truong Ly Design, your suite is nothing less than your sanctuary. Boasting a variety of floorplans and layouts to choose from, make Y9825 your number of choice.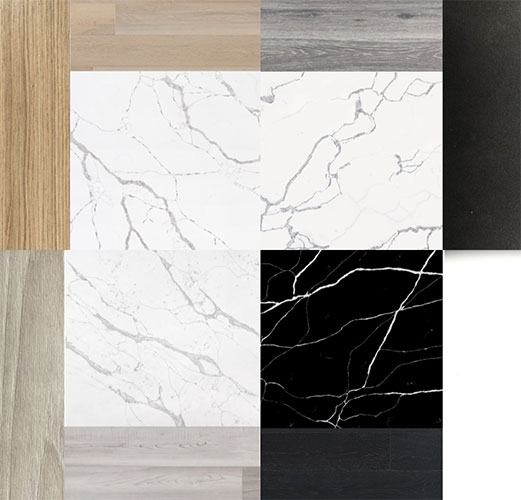 WE'RE EXCITED TO SHOW YOU Y.
An essential part of the esteemed Yonge Series.
A place that nurtures residents with design, entertainment, and interconnected urban amenities, The Yonge Series offers an unparalleled living experience. A place where upgrades come standard, and one that keeps you connected to everything you love about the city, there's an entire series of reasons to call it home.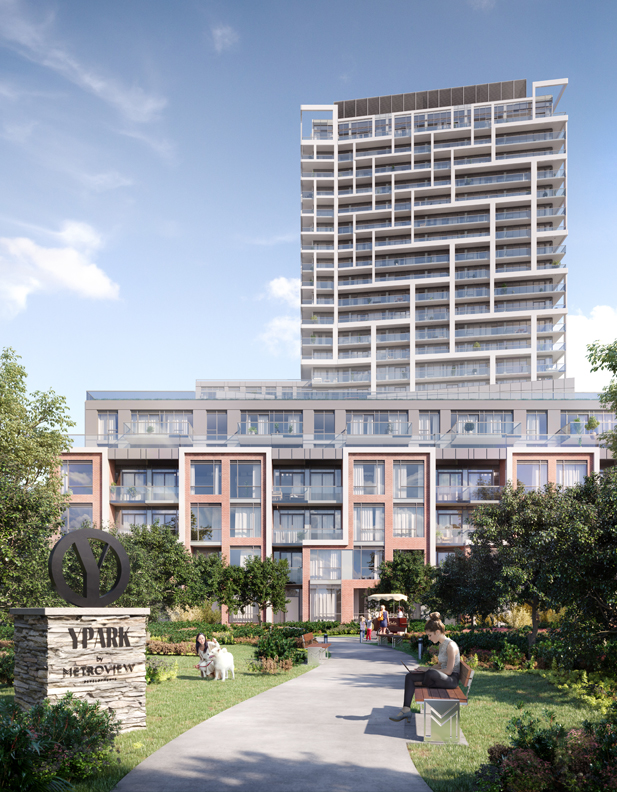 YPARK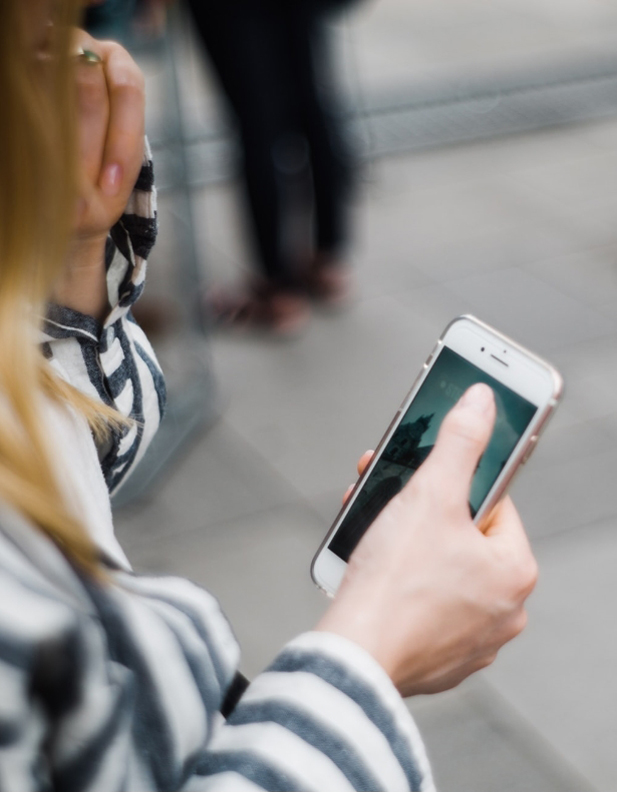 Y-FI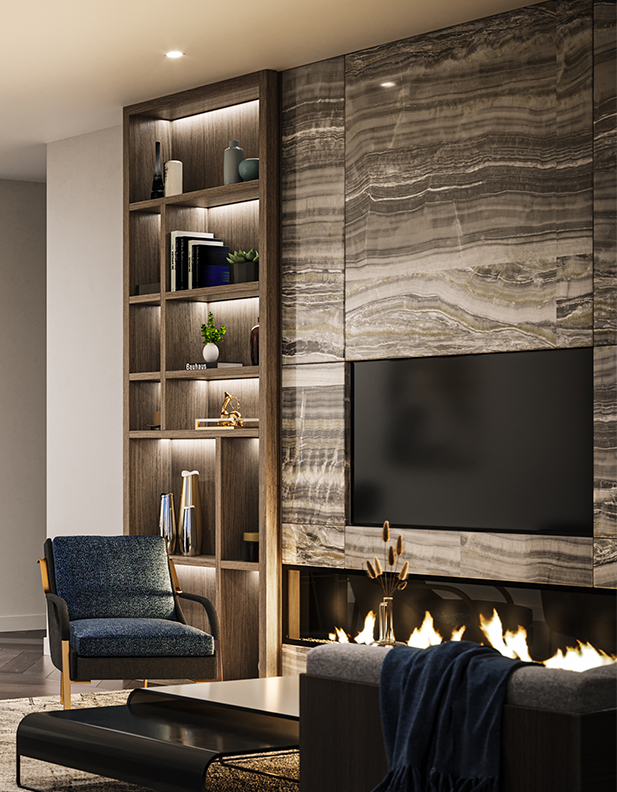 UPGRADES COME STANDARD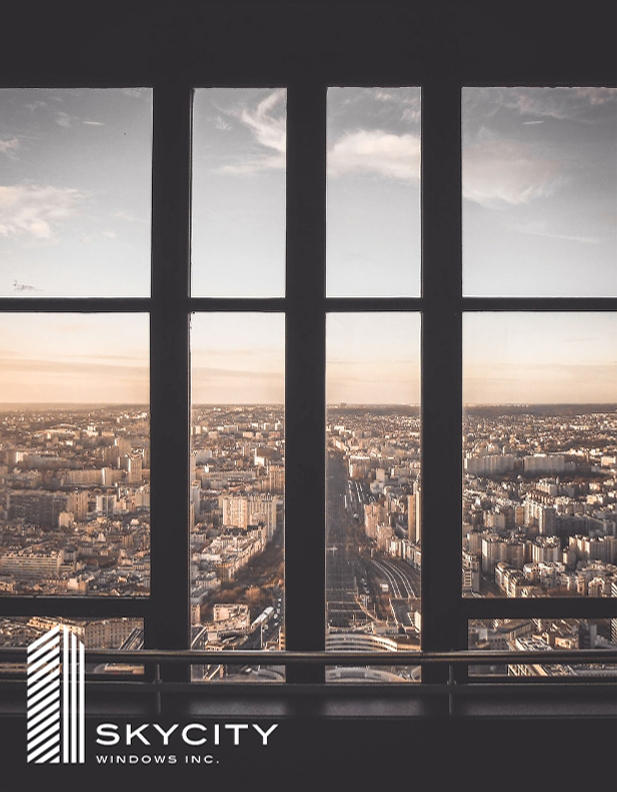 SKYCITY WINDOWS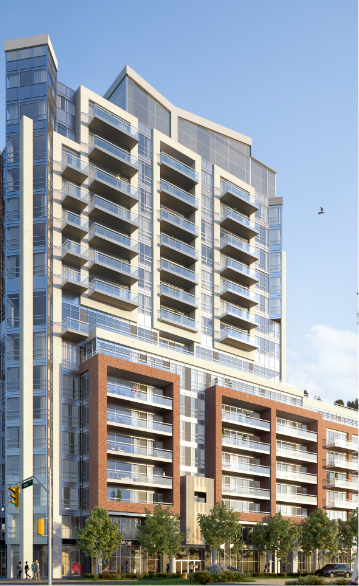 SOLD OUT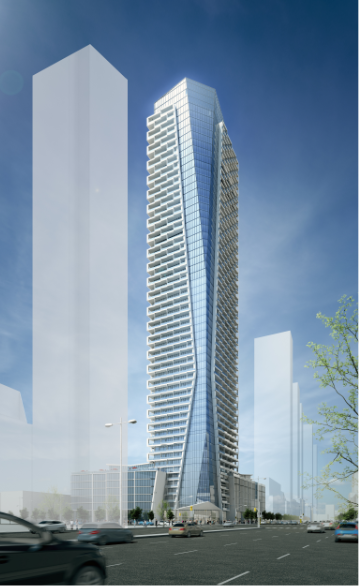 COMING SOON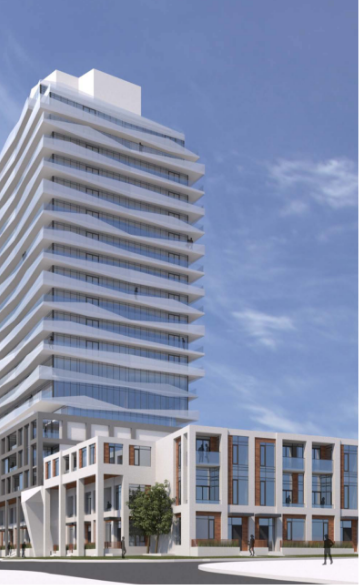 COMING SOON