ELEVATED EXTENSIONS OF HOME
At Y9825, amenities were conceived to suit the needs of residents in a rapidly changing world. To that end, each space has been meticulously thought out, planned, and designed. Now more than ever, we understand how important it is to provide safe and enjoyable environments that act as a continuation of your home. Ones that offer total peace of mind, and above all, spaces that you're truly excited to use.
TO REFRESH YOUR PERSPECTIVE
1

Social Lounge

2

Rooftop Water Lounge

3

Outdoor Cabana Lounge with Hot Tubs

4

Outdoor Dining & BBQ Area

5

Outdoor Fitness Area

6

Running Track

7

Outdoor Basketball Court

8

Party Rooms

9

Yoga Studio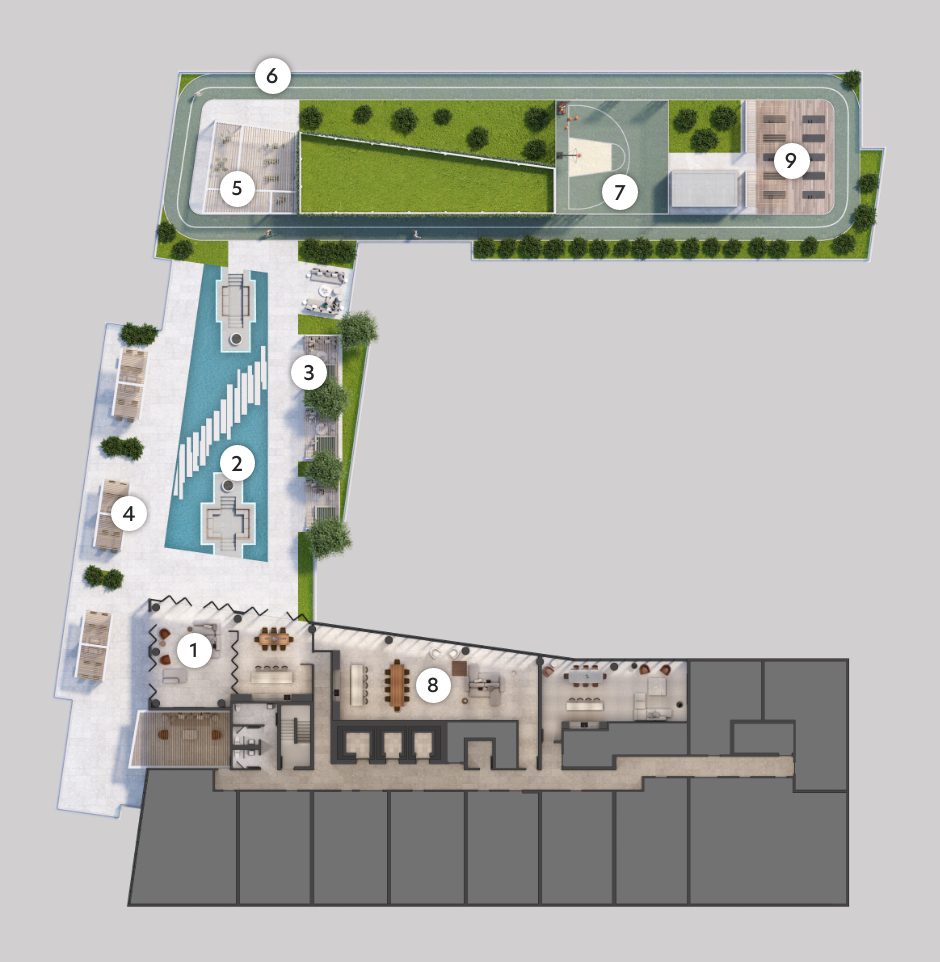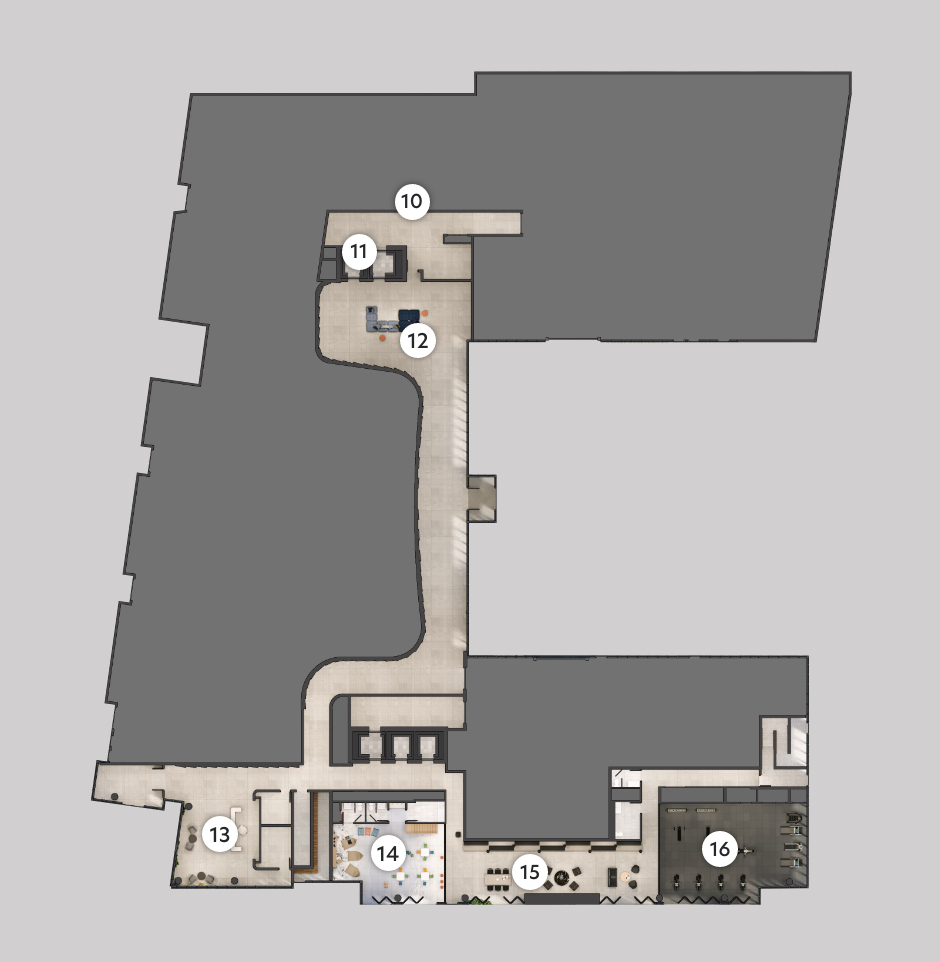 AND SUIT YOUR EVERY NEED
10

Media / Studio Room

11

Recording Studio

12

2nd Lobby

13

Main Lobby with 24/7 Concierge

14

Children's Play Room

15

Coworking Lounge

16

Fitness Centre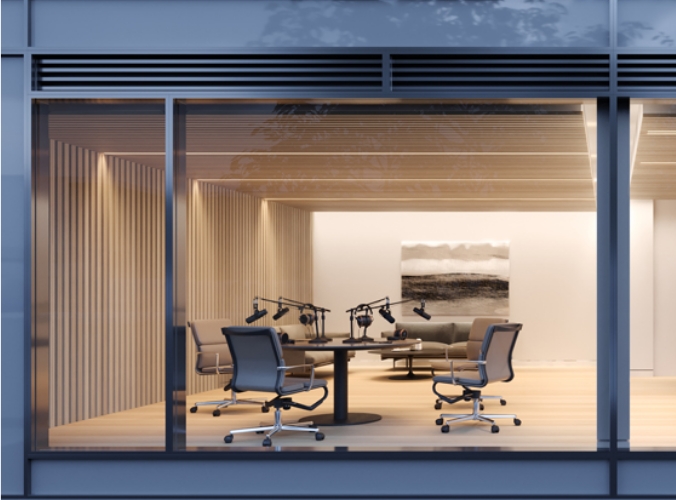 MULTIPURPOSE MEDIA STUDIO
A well-equipped recording studio and podcast room for the modern professional.
COWORKING SPACE
A collaborative open-concept space with outdoor views, a stunning marble fireplace, and lounge and desk seating.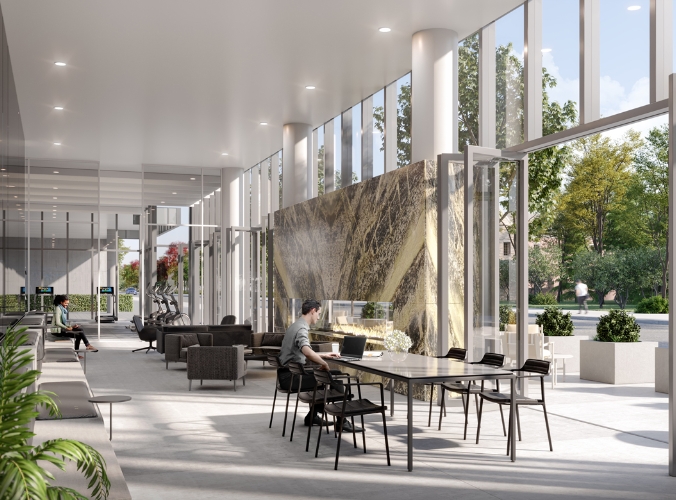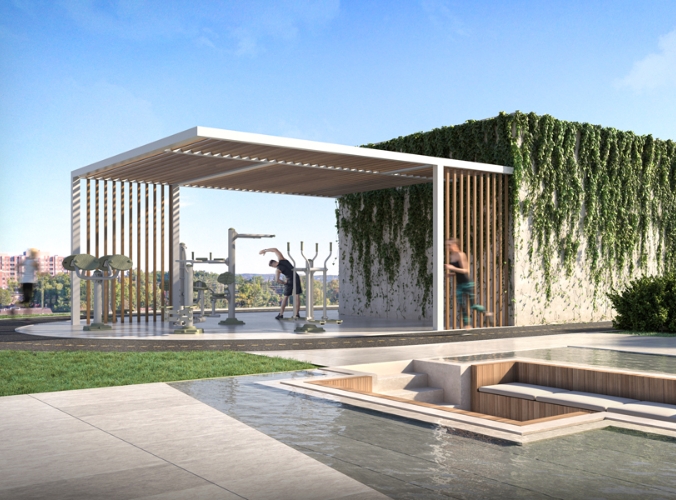 ROOFTOP TRACK AND OUTDOOR GYM
A private and safe place to exercise, get fresh air and clear your mind.
STAY CONNECTED AND UP TO DATE WITH ALL THE ANNOUNCEMENTS REGARDING Y9825.