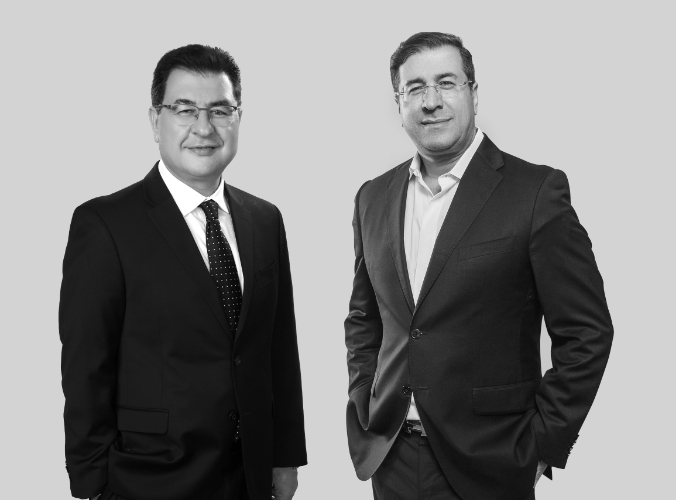 Jeff Sadr
Chief Executive Officer (Right)
Joseph Sadr
Chief Operating Officer (Left)
Metroview Developments and Window City are fourth-generation privately-owned Canadian companies in the window industry, producing premium quality windows and doors. Jeff Sadr (CEO) and Joseph Sadr (COO)'s visionary approach throughout the development process combined with their commitment to being at the forefront of innovation with investments in key areas throughout the region, have resulted in their reputations for having strong values, integrity, and foresight.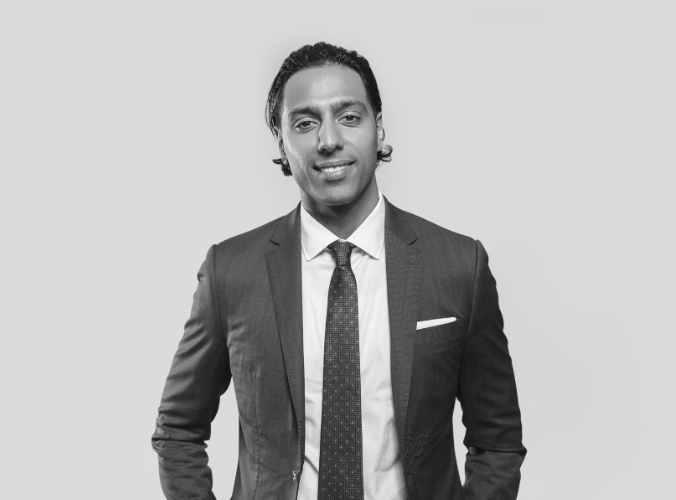 Dalvir Passi, B.URPL
Development manager
Dalvir Passi is an Urban Planning Professional who holds a Bachelor's Degree in Urban and Regional Planning from Ryerson University. Dalvir has extensive experience managing land development projects throughout the Greater Toronto Area while working in both the public and private sectors of the industry. His role at Metroview specializes in assembling and managing teams for development approvals while providing a 360-degree perspective combining legal, land management, and government relations expertise to advance and solve land development matters.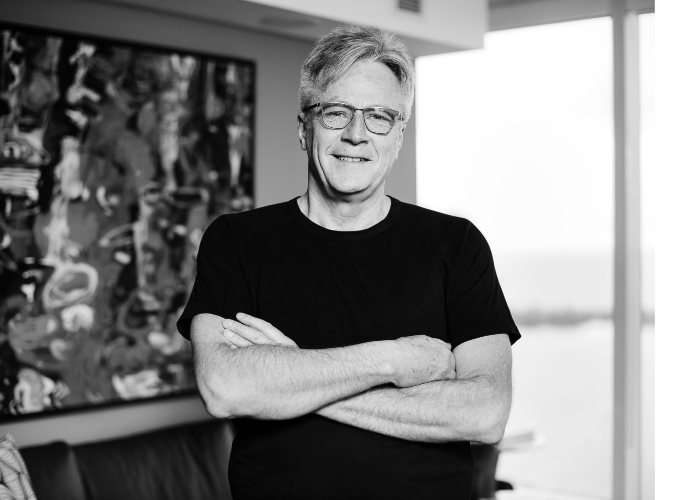 Rudy Wallman
Wallman Architects
Wallman Architects is a Canadian architecture firm dedicated to producing exceptional design. Drawing on the experience of a practice that began in 1985, Rudy Wallman established Wallman Architects in 2006. Since then, the firm has been proudly creating diverse mixed-use, residential, hospitality, institutional and urban design projects, locally and around the world.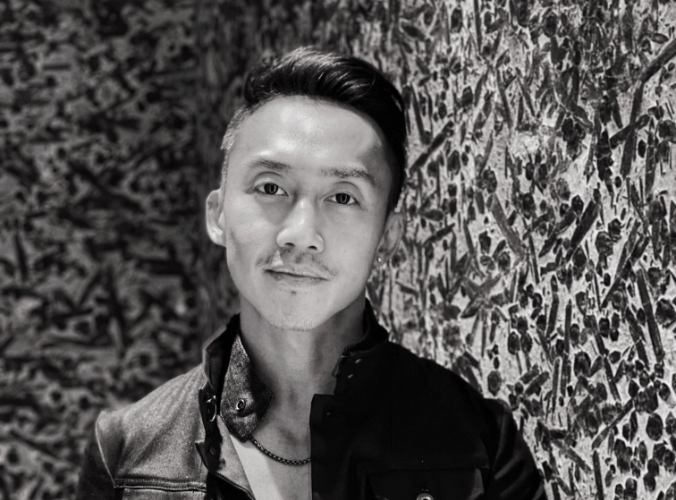 Truong Ly
Truong Ly Design
Truong Ly graduated from Ryerson for Interior Design and began his creative career with a renowned Toronto firm. After many years of memorable projects in Canada, the USA, and Asia, Truong ventured out to establish a new company. He has a love for travel, a hunger for growth, and a relentless drive for breaking boundaries both personally and professionally.
FOR COSMOPOLITAN LIVING ON YONGE, WE'VE GOT YOUR NUMBER.